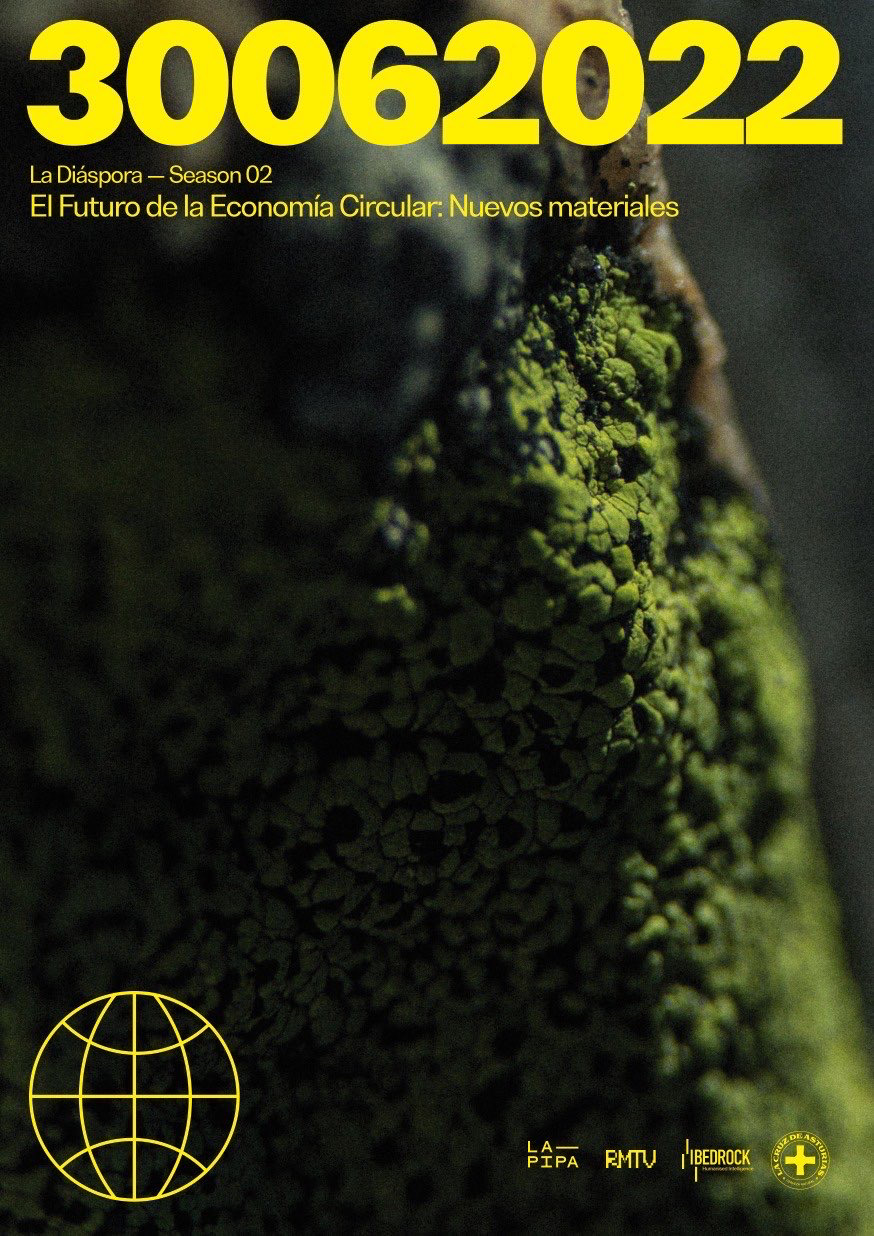 GET YOUR INVITATION HERE:
We are financed by the donations of friendly people and advanced collaborative companies
You can make a donation through this PayPal account (Big thanks to all who already do!)
KNOWLEDGE TRANSFER MEETING POINT FOR CURIOUS MINDS AND INITIATORS
Open lunch every Friday @LA PIPA
Get in touch if you would like to join us!
THE LIMIÑANAS PRESENTS DE PELÍCULA IN GIJÓN
FRIDAY 10TH OF JUNE 2022 AT SALA TEATRO ALBÉNIZ

TICKETS ON SALE AT TOMA 3 AND PARADISO
THE PSICODELIA AND GARAJE DUO THE LIMIÑANAS AND THE FRENCH DJ/PRODUCER AND TECHNO PIONEER LAURENT GARNIER HAVE JOINTLY PRODUCED "DE PELICULA". 
 THE RESULT IS NEITHER A TECHNO RECORD BY LIMIÑANAS NOR A ROCK RECORD BY LAURENT GARNIER

LA PIPA art in progress: 
A pro-bono initiative by Avelino Sala & A.Lawton with collaborations of Morgan D, Abel M, S.Evans.
LEARNING FROM COLLECTIVE EXPERIENCE