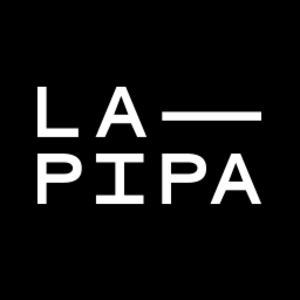 LA PIPA is also a human led sandbox blending AI, ML, Robotics, Data, Music & Entertainment, Media, Tech and sustainability through Business, Service & Experience design with the goal of helping our clients deal with change.
Our world is digital, and that's why we work from an old 1800´s solid stone cider mill in Somió, a thriving innovation district in Asturias, northern Spain, that offers a unique space to think and focus on the challenges of change in the machine age.

LA PIPA is less than 2 hours' flight from most major European capitals yet surrounded by spectacular mountains, forests and a breathtaking coastline located a short drive away from some of most interesting restaurants in Spain who we collaborate with regularly.

Northern Spain has a strong digital, data and innovation ecosystem which has replaced traditional mining and steel industries in less than 30 years with a shining local talent base and a large community of international talent living and working in the region.
Gijón is also the safest town in Spain and in Southern Europe. It has attracted the attention of young professionals and their families seeking opportunities in this location where quality of life is also exceptional.
This combination has created a "digital paradise" in Europe; great to live in and work from that attracts a growing community of international talent.
Home to a global network of open innovation & collaboration
A physical & digital space for imagination in action