#LATEST NEWS FROM LA PIPA#
// LA PIPA STUDIO RELEASES //
REMOTIVE PIONEERS MODERN MARKETING
Fernando Ferrao, Natural de Asturias
Data clean RoomS think tank
Food, ideas & La Cruz de Asturias beer
Open lunch every Friday @LA PIPA ##### 
Get in touch to join us!
GET YOUR INVITATION HERE:
We are financed by the donations of friendly people and advanced collaborative companies
You can make a donation through this PayPal account (Big thanks to all who already do!)
KNOWLEDGE TRANSFER MEETING POINT FOR CURIOUS MINDS AND INITIATORS
Yann Tiersen will perform next week in Santander Quinquis will open for the acclaimed French musician at the presentation of his new project Tiersen's new show.... "unexpected and decidedly glorious" 
"As always, it's exquisitely crafted, but this time with bold nods to the dance floor. 
How unexpected - and decidedly glorious." -Electronic Sound .
"The stormy landscapes of 'Ker Al Loch transformed by the slow-developing horizon of '11 5 18. 1 12. 12 15 3 8 into something Underworld could admire ... it peaks with the exuberance that Nils Frahm sometimes achieves in performance." – Uncut 8/10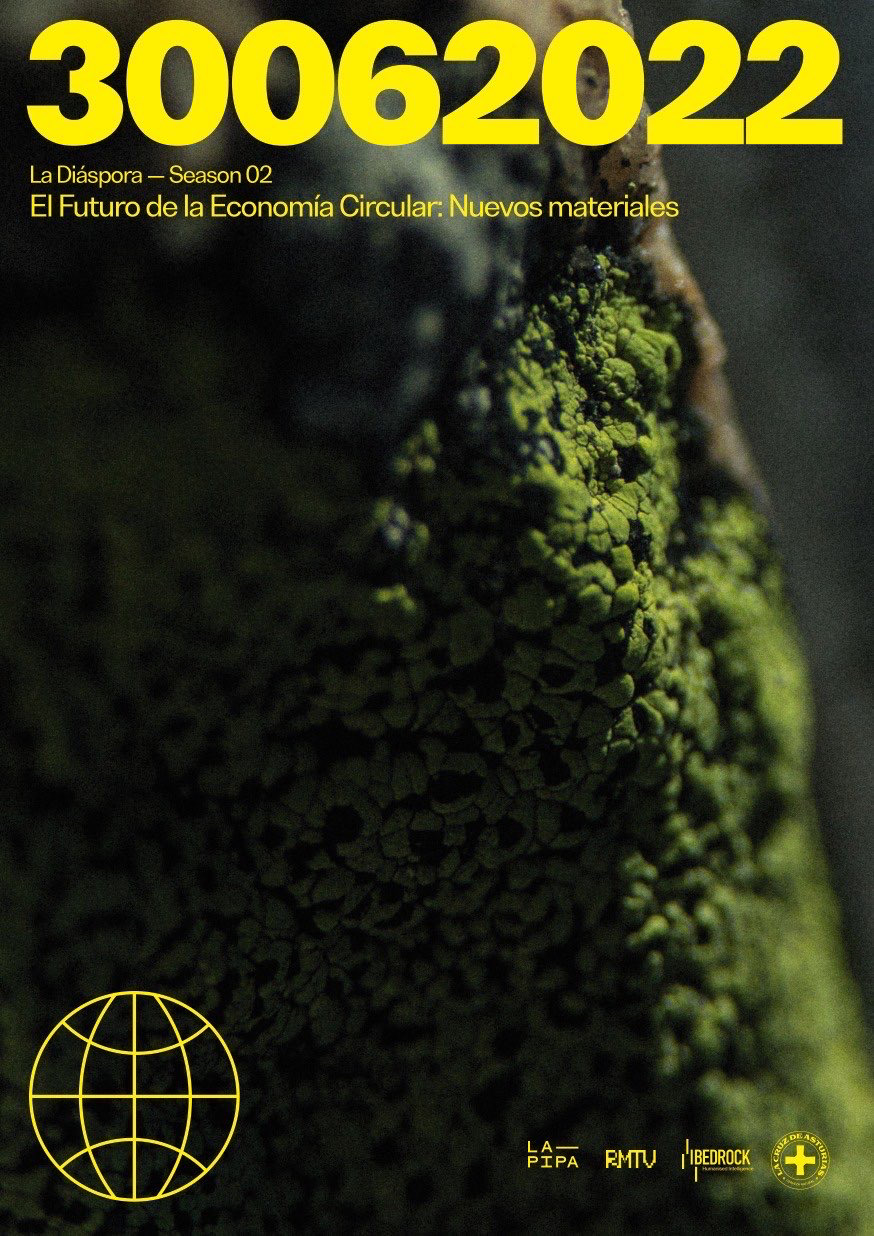 THE LIMIÑANAS PRESENTS DE PELÍCULA IN GIJÓN
FRIDAY 10TH OF JUNE 2022 AT SALA TEATRO ALBÉNIZ
TICKETS ON SALE AT TOMA 3 AND PARADISO
THE PSICODELIA AND GARAJE DUO THE LIMIÑANAS AND THE FRENCH DJ/PRODUCER AND TECHNO PIONEER LAURENT GARNIER HAVE JOINTLY PRODUCED "DE PELICULA". 
 THE RESULT IS NEITHER A TECHNO RECORD BY LIMIÑANAS NOR A ROCK RECORD BY LAURENT GARNIER
LA PIPA art in progress: 
A pro-bono initiative by Avelino Sala & A.Lawton with collaborations of Morgan D, Abel M, S.Evans.
LEARNING FROM COLLECTIVE EXPERIENCE